Welcome to our portfolio! We're a woodworking studio based in South Philadelphia,
and operating under registered trademark since 2017. We provide a wide range of
lumber related services including flooring and stair installation and rehab,
built-in shelving and cabinetry, and most importantly custom furniture centerpieces,
inclusive of live edge slab pieces.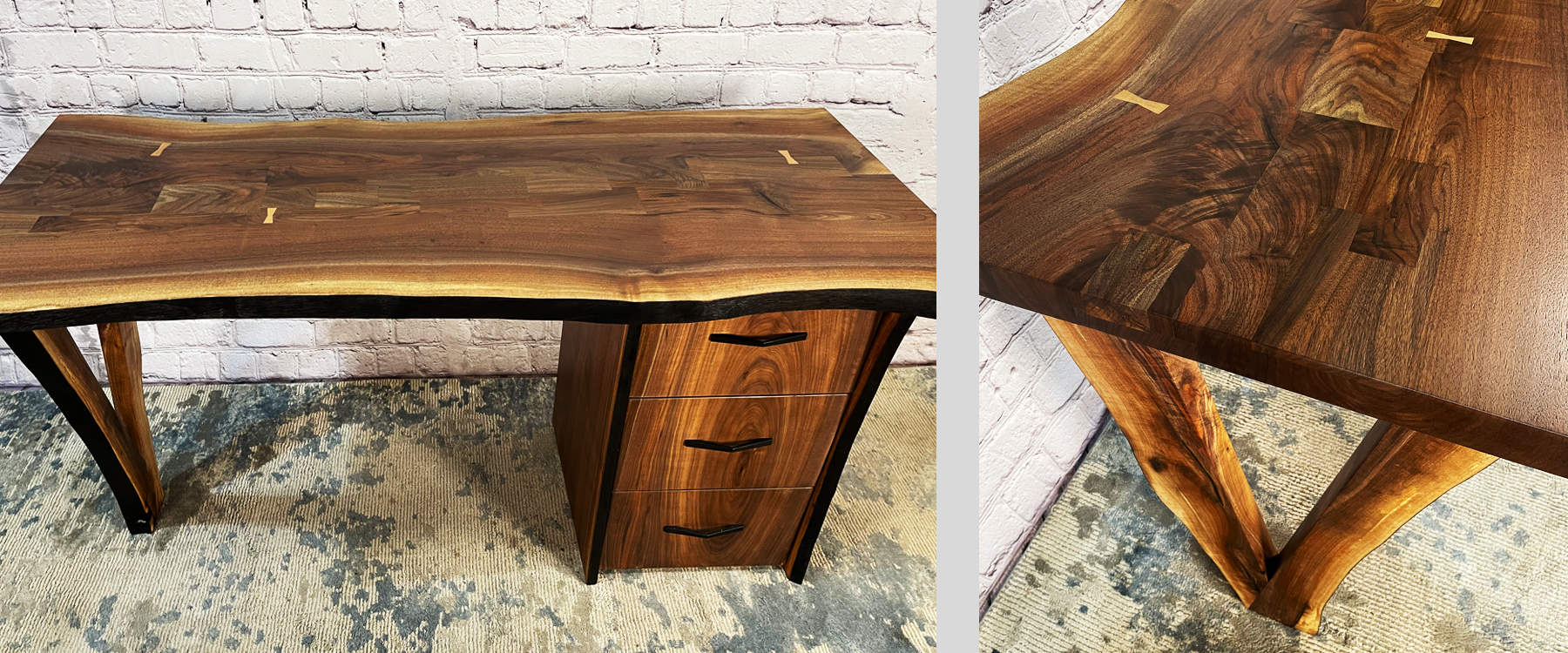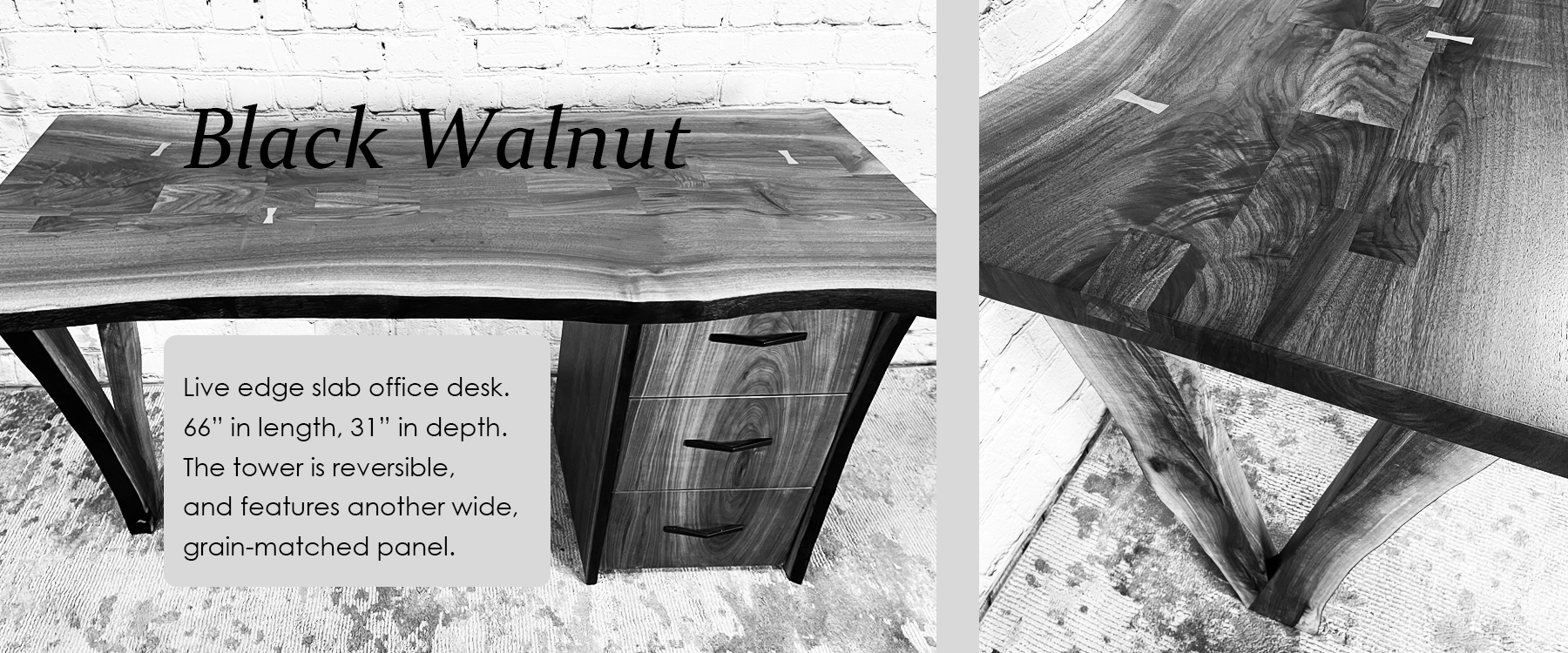 Visit the gallery for our full portfolio
The studio is operated by Anthony Giganti and Vasily Orlov. Both are graduates of Philadelphia's
University of the Arts, with Bachelor's degrees in Crafts and Graphic Design respectively.
Our combined knowledge and expertise allows for creative critical thinking to ensure that
our products deliver in both style and functionality, while matching the client's needs.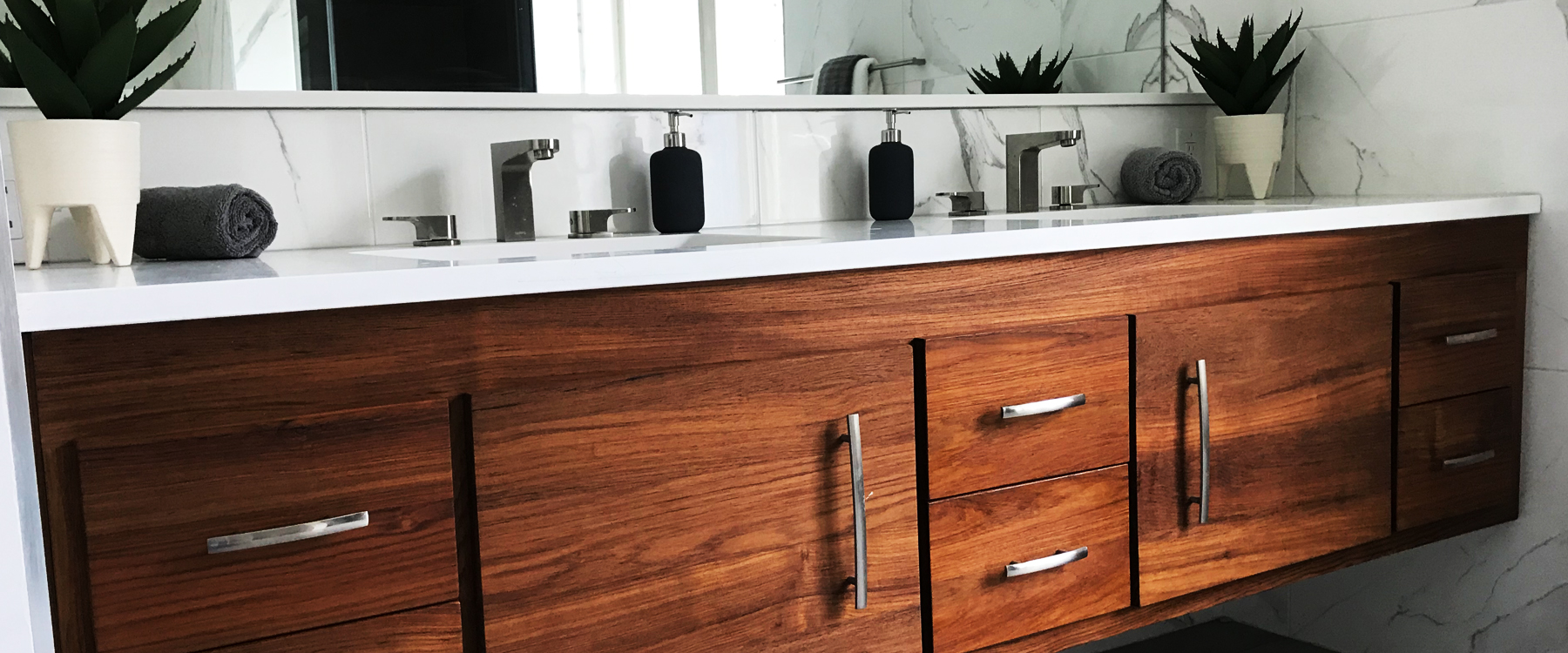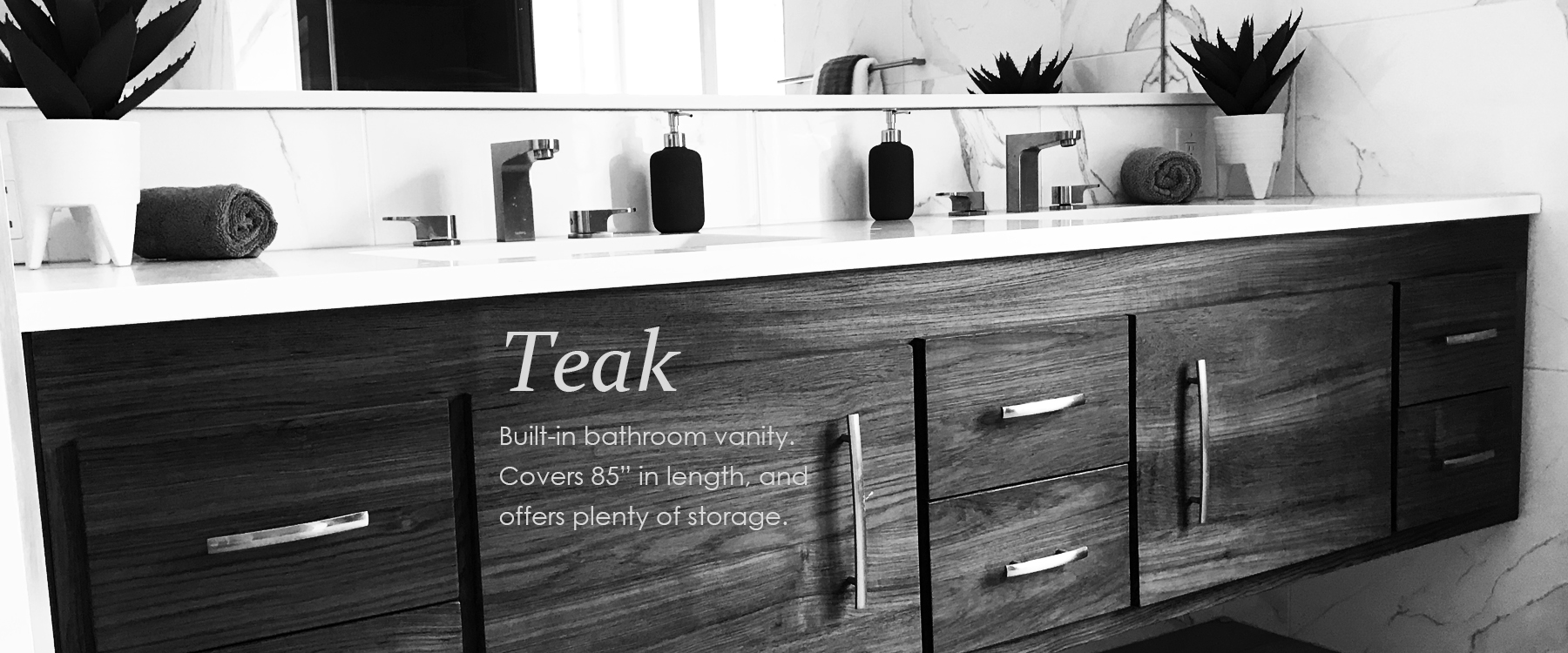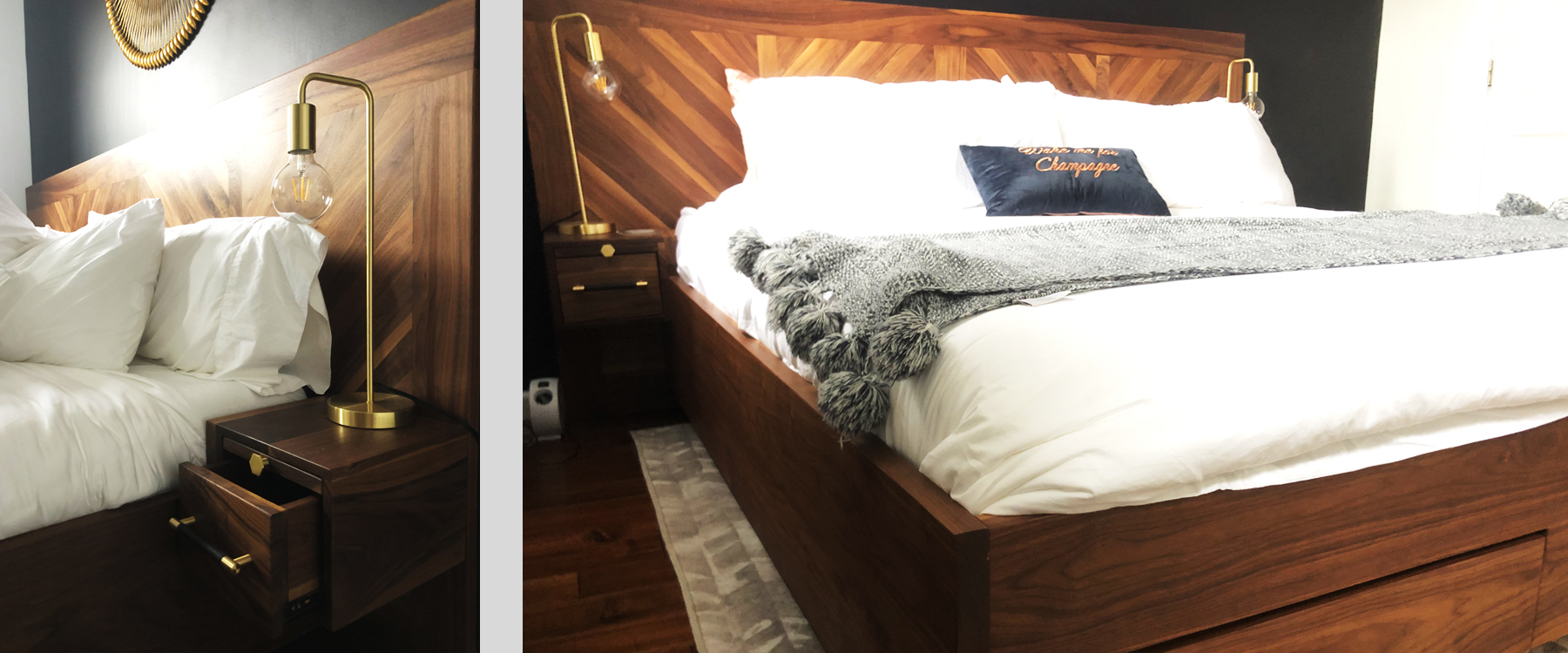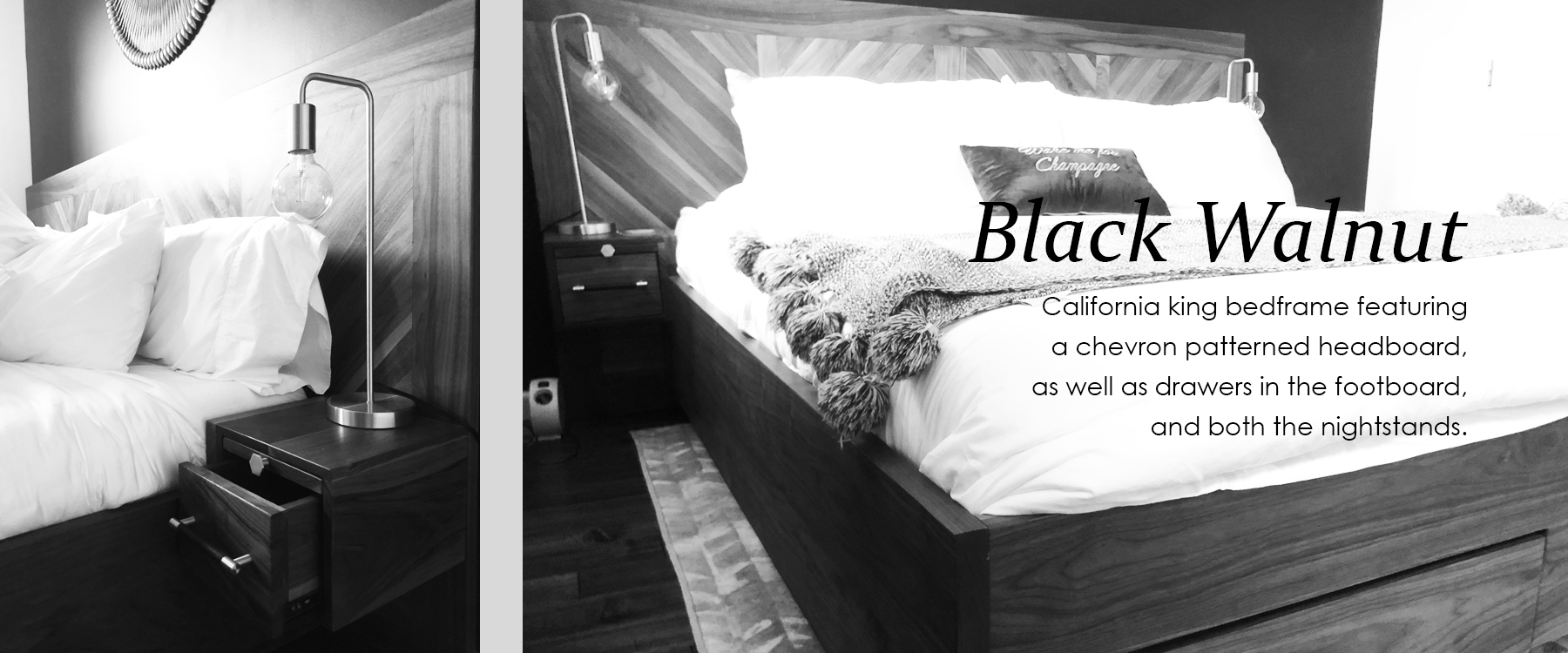 We're most passionate about the art of creating beautiful pieces for our clients to love and
own with pride. With our audience of happy customers approaching triple digits,
and many returning clients, you can be sure that we always strive to be thorough
in our approach to deliver the product that meets complete satisfaction.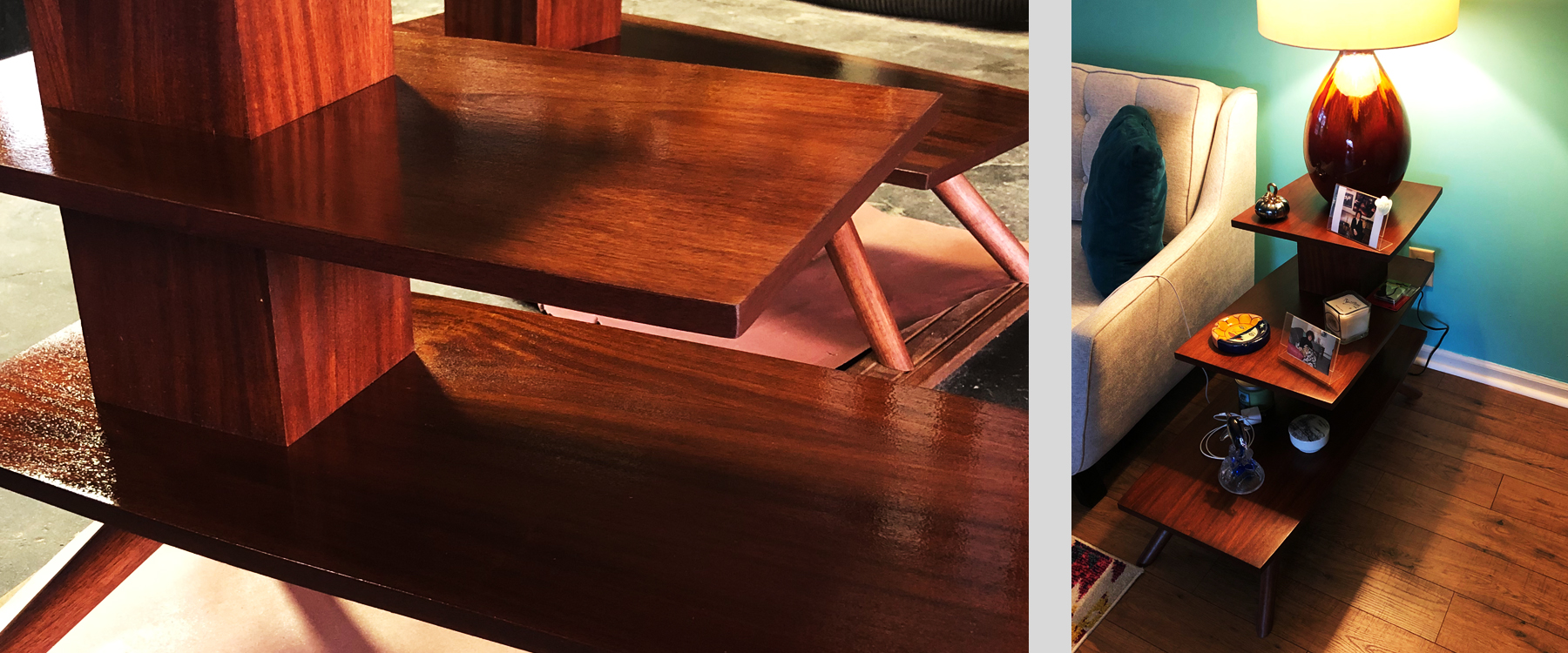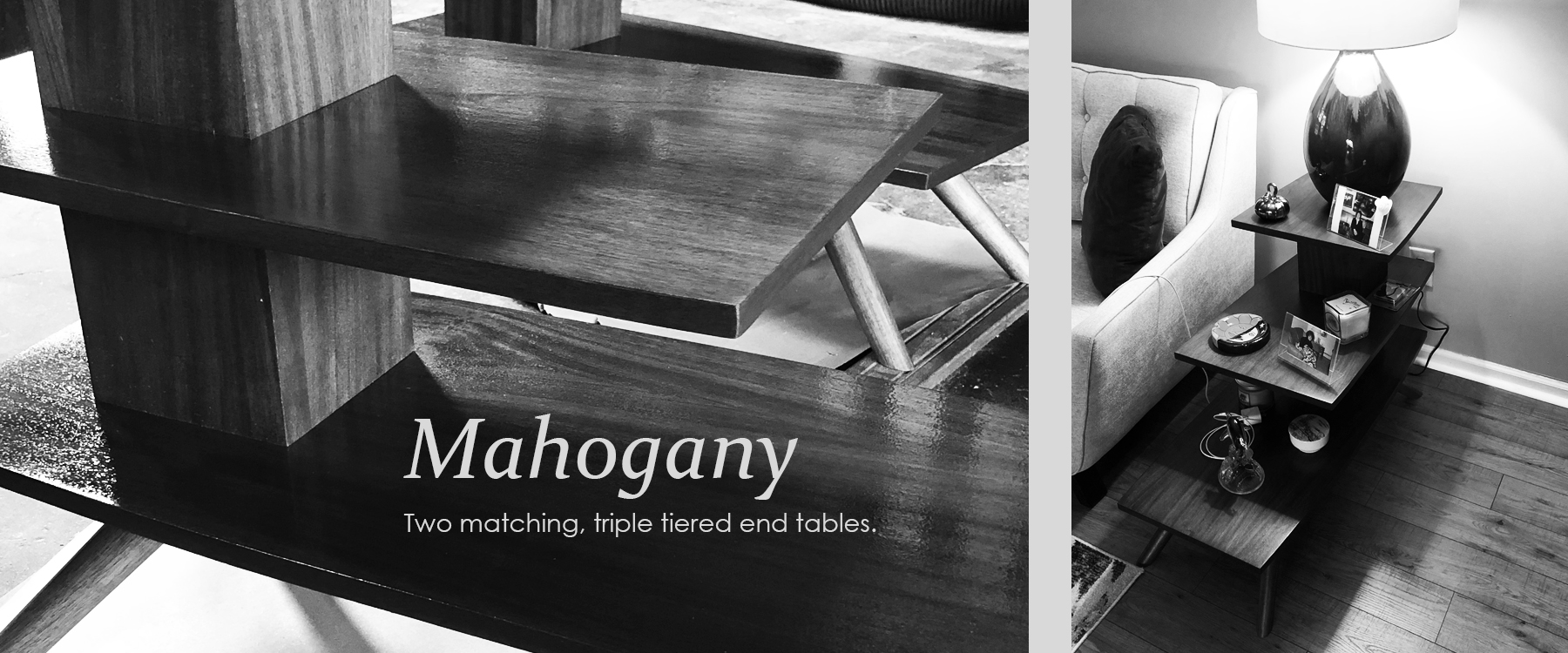 Visit the gallery for our full portfolio